READ BEFORE YOU START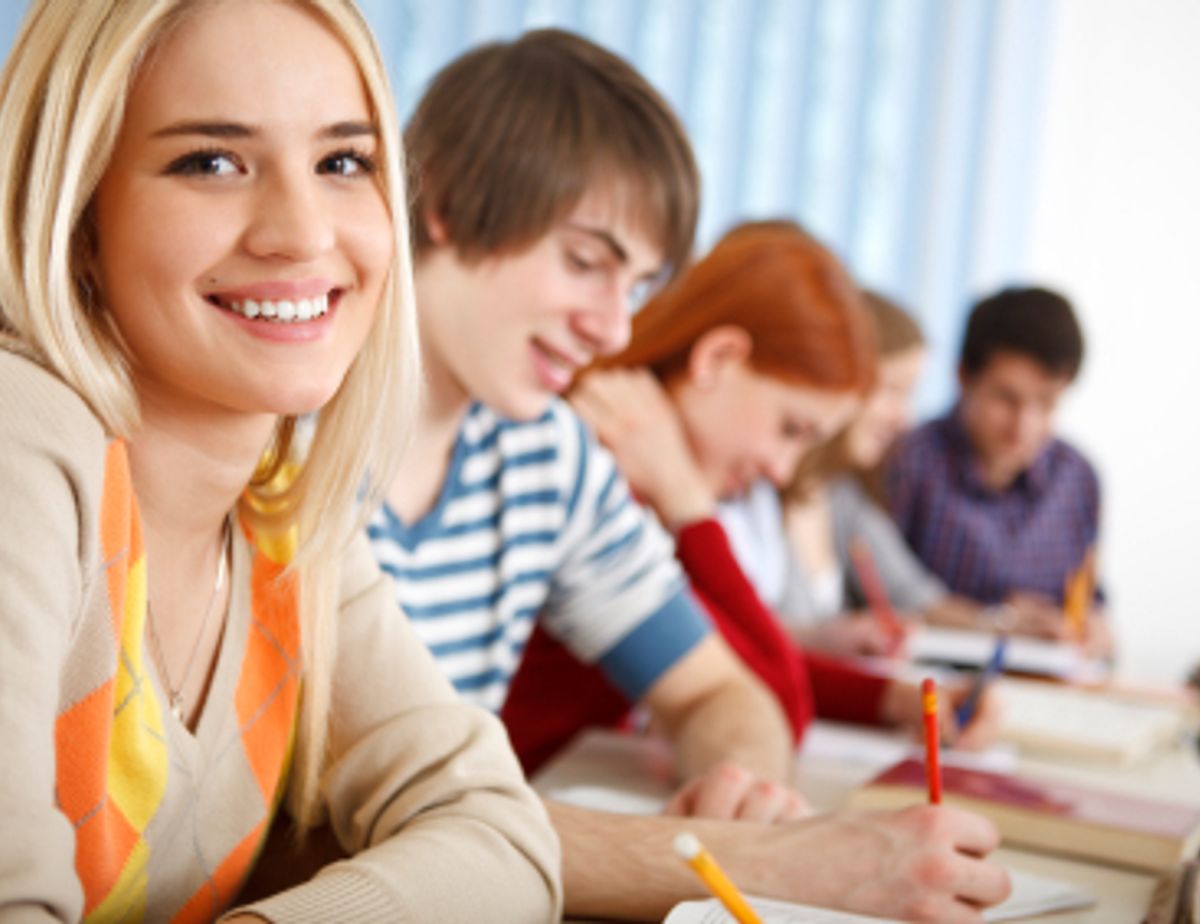 Special Message from the Teacher:
Welcome to the TabletClass Foundations Math Skills course! First, I want to say that I'm very excited to have you as a student. My goal is to give you an enjoyable and high quality learning experience, but most importantly my goal is to get you ready for middle and high school math. I want you to know that you can master this material if you work hard and never give up. The secret to being successful in mathematics is your approach to studying the topic- i.e. your study habits. From years of teaching math I can say that those people with the best study habits almost always earn the top grades. As such, you must focus on the quality of your work and the effort you put into studying.
How To Use This Course:
1. Basic Math Skills Review - if you want to brush up on your basic math skills and more, this is the perfect mini-course for you. Many of the topics can help you with practical math problems like percent. However, if you decide that you want to continue to learn math completing this course will give you a great head start!
2. Improve Common Weak Areas - most students that have difficulty with basic math to include algebra, need to review the common topics that give a lot of students trouble. All these topics are covered in this mini-course. Some of those common troubled areas are: order of operations, positive and negative numbers and fractions — topics included in this course.
3. Warm Up For Middle and High School Math - if you are getting ready to take Pre-Algebra or Algebra this mini-course will be a perfect warm up. Not only will you review important basic math skills from elementary school, you will actually start learning the first chapters of most algebra courses. As such, you will have a great review and head start to build momentum for success in your Pre-Algebra or Algebra course.
Critical Guidelines to Follow:
Never give up- especially when a topic is not understood easily or immediately.
Strive to be as neat and organized as possible.
Excellent note taking is a must to succeed in math.
Show all steps when working problems.
Double check your work as you write your solution steps.
Always go back and review incorrect problems and discover where the error was made.
Doing practice problems is the most important part of learning math. As such, make sure you do all of the problems and watch all videos.
Remember, the course material builds on itself so you want to ensure that you don't skip chapters and sections unless you feel like you have a good grasp on the concepts. Furthermore, you want to try to correct your weak areas before moving onto the next topic. Lastly, I want to stress that you can be great in math if you work hard. Even if you have struggled with math before I want you to look at this course as a fresh start in your mathematics journey- I know in my heart you can ace this course and excel on any future math course you may take!
Best of luck!
John Zimmerman
TabletClass Math Teacher
Complete and Continue