Get Ready To Pass The HISET!

The Number 1 Reason People Fail The HISET Is Math!
Don't Be Like So Many That Fail The HISET Because Of Weak Math Skills
The Tool You Need To Pass HISET Math Is Right Here:
Welcome to the HISET Math Lessons Premium Accelerator Course
Your Secret Weapon To Passing HISET Math!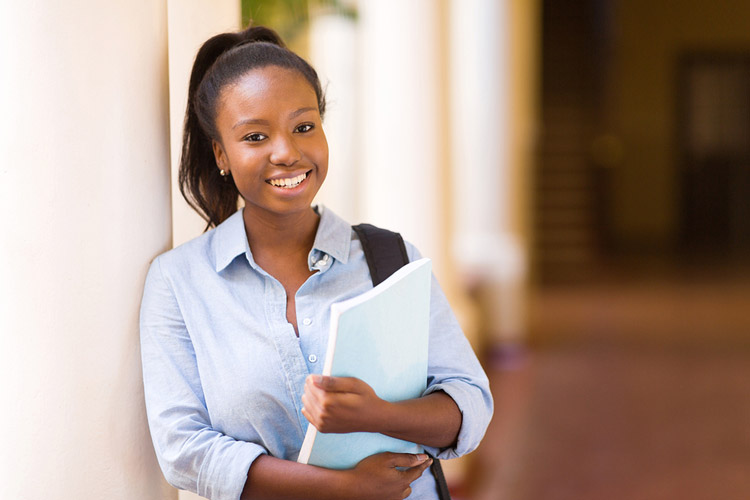 Has your current math skills and confidence been stopping you from getting your HISET? Well, that was the past and your future can be having that critically important HISET so you can earn great money in a career you want to work in. But, first you need to get serious and focused on passing the HISET math section – that's where this course is going to change your life! The goal of this course is not to just get you to pass the HISET but for you to CRUSH the HISET with an amazing math score! You see, if your mind set is that you only want to learn just enough math to get a minimum passing score on the HISET, well – that's the type of limited thinking that has been keeping your goals and dreams from becoming a reality. As you may know, the HISET math section is challenging! You need to know a lot of Algebra and Geometry to pass – so, if you're looking for a quick fix system to pass the math section of the HISET exam it simply does not exist. I'm offering you an EXTREMELY POWERFUL math course that is specifically designed for getting you to EXCEL in high school level mathematics. Normally, everything in this course sells for more than $300 – however, I have priced this course at such a ridiculously low price because I WANT YOU TO Have No Reason Why You Can't PASS THE HISET! You Need To Make An Investment In Yourself To Move Forward In Life So Stop Making Excuses And Finally Earn That HISET You Deserve!
What The Course Includes:
1. Amazing Full Video Lessons – Comprehensive And Easy To Understand Math Instruction Where Everything Is Explained Step by Step.
2. Practice Problems With Video Solutions – Each Problem is Explained In Detail So You Can Totally Understand How To Solve Problems On Your Own.
3. Detailed Study Notes- Printable Notes That Give You A Great Summary Of The Concepts Taught In Each Chapter - Perfect For Extra Study!
4. Comprehensive Chapter Quizzes – Get Used To Answering Math Questions In A Testing Environment While Tracking Your Math Progress.
PREVIEW THE COURSE BELOW: